Reviews
We love to hear from you!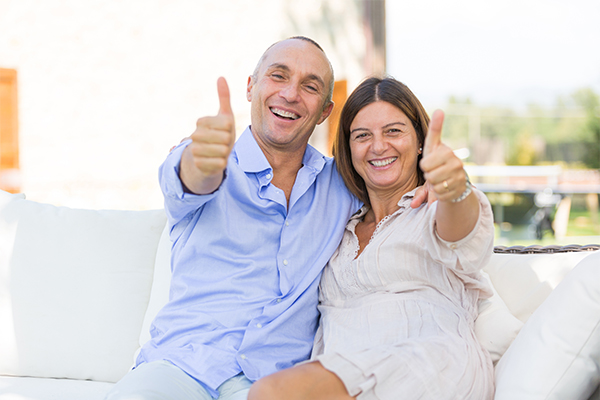 Please take a moment to share your own experience with us at one of these great review sites. We appreciate your time and look forward to hearing about your personal experience with us.
"Brigid and Jean are wonderful. They do an incredible job. I would recommend them to anyone and everyone who needs help."
Jay Wescott
Source: Facebook
"Great job and really nice people to work with."
Happy Shack Oils & More
Source: Google
"Every time they have been contacted to help clean they always go above and beyond!"
Brendan McKirchy
Source: Facebook